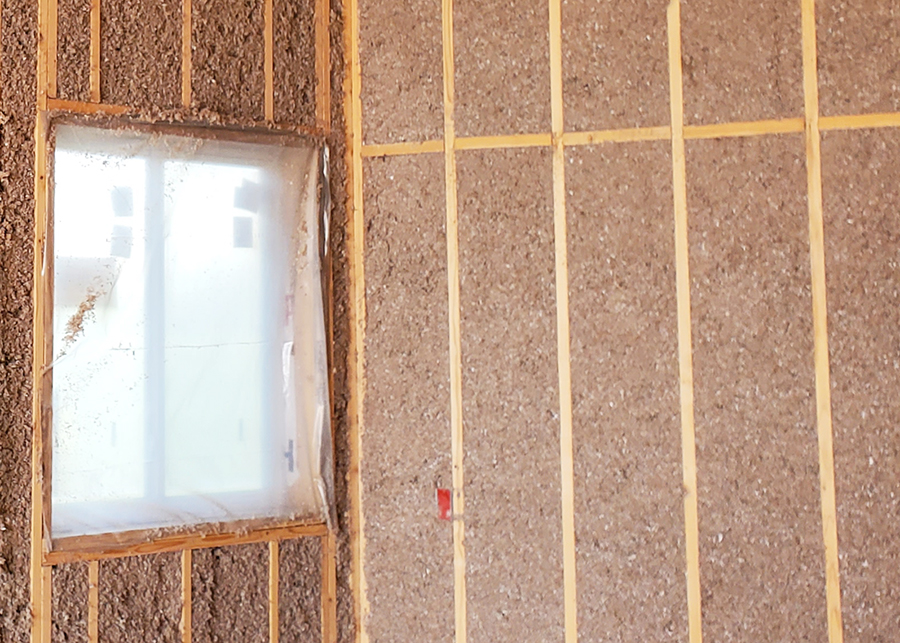 Stabilized Cellulose
Made from recycled paper fibers that are treated for fire resistance. We spray seamlessly into wall cavities, completely filling any voids.
Significantly reduces sound transmission and virtually eliminates air infiltration, including moisture and pollutants.
Higher R-value than fiberglass.
Low toxicity. Does not contain fiberglass, mineral fibers, formaldehyde or other hazardous materials.
Treated with safe and permanent fire and mold retardants.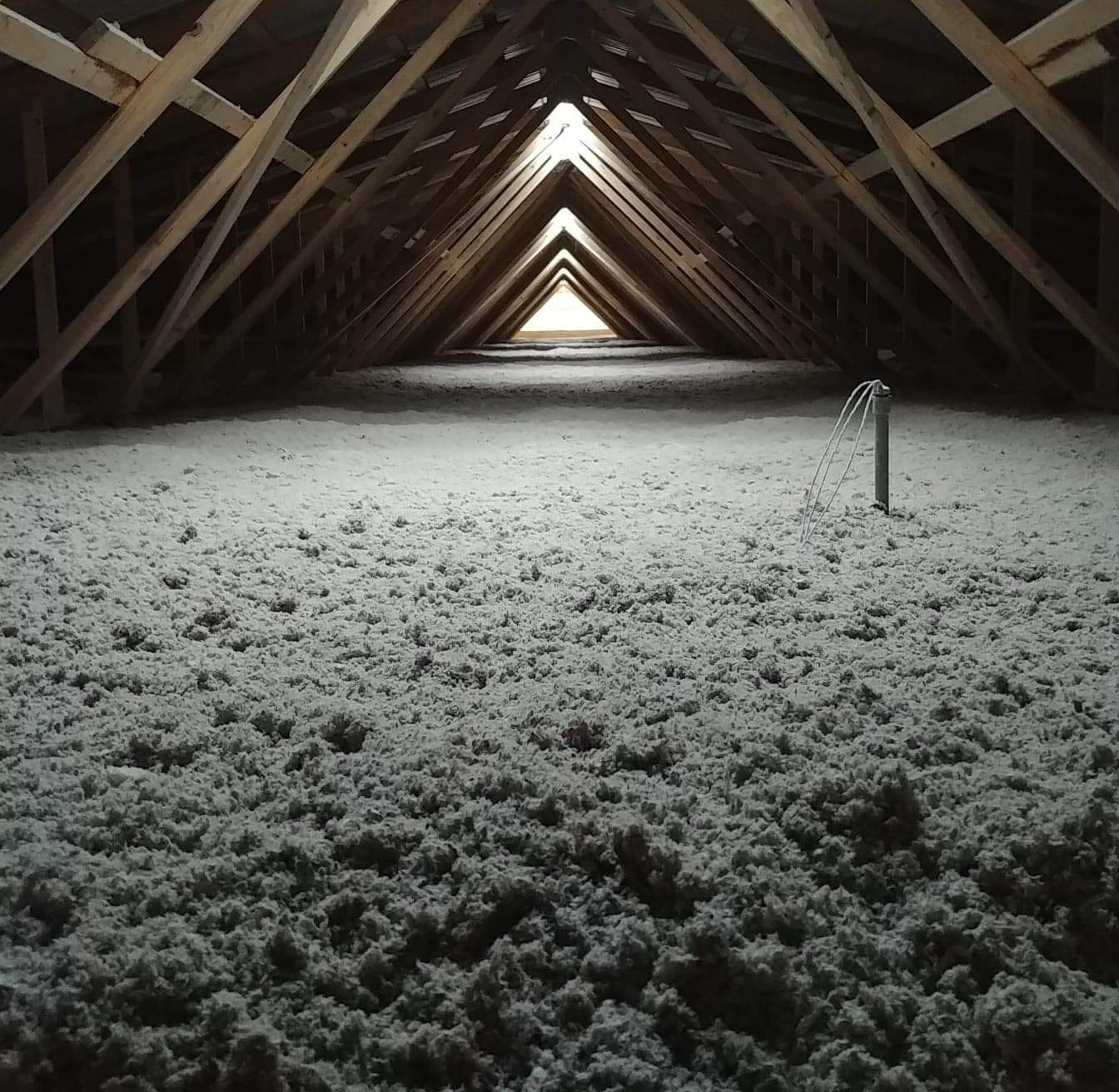 Attics
Loose-fill cellulose can be applied at the R-value of your choice into new and existing attics of every shape and size.
We can also help with installing vent chutes/baffles and vapor barriers.